We know your needs
Don't delay your dreams
Explore
READ MORE
ABOUT US
who we are?
With fully equipped modern hospitals, technological infrastructure, and experience, we, as Eloa Health Tourism serve hundreds of patients every year in European standards. In Hair Transplantation, Aesthetics, Plastic Surgery, Non-Surgical Aesthetics, and Dental Aesthetics, we meet your expectations. Techniques, applications and surgeries are performed by the teams of the health institutions that we have contracted with. You should be assured that your health is in expert and experienced hands.
We, the Eloa Health Tourism Team, are paving the way for future health breakthroughs in Turkey today. We go above and beyond a simple appointment system in our patient-team relationship. We serve our patients n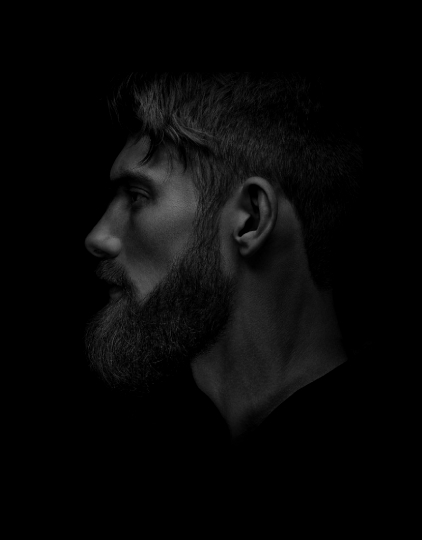 PROCE-
DURES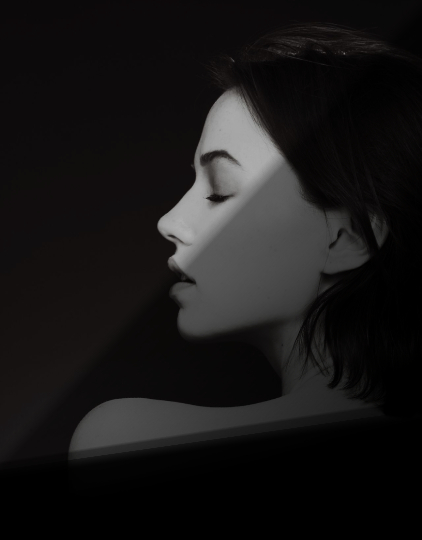 PROCE-
DURES
Services
Get detailed information about our services.
We know the
value of
beauty
Eloa Health Tourism
We hosted more than 100+ happy customers from 24 countries.
With our technological infrastructure and experience, we offer service in European standards to thousands of patients from hundreds of countries in modern hospitals that meet European standards.
We take our cautions, we take all the necessary care to protect
from Covid-19.
We continue to provide a hygienic health service to our valued guests and to beautify you with confidence, thanks to the precautions we took during the Covid-19 Pandemic process. You are always our top priority at Eloa Aesthetics in our safe healthcare policy that we follow throughout the pandemic! Our expert and experienced doctors continue to provide quality health care to our valued patients in fully equipped hospitals, with all of our pandemic measures, VIP transfer service, and convenient accommodation facilities.
get in touch
@eloaTourism