PROCE-
DURES
Nose Aesthetics
Rhinoplasty
Rhinoplasty
Deformations may occur in the shape of the nose with birth, or due to the traumas encountered afterwards. As the shape of the nose has a great effect on facial expression due to its central location on the face, nasal deformities can cause both cosmetic concerns and functional problems. The aesthetic procedure performed with the aim of having a natural looking nose harmonious with the facial features is called "rhinoplasty", which is also called nasal aesthetic surgery. Rhinoplasty can also be performed simultaneously with nasal curvature surgery (septoplasty) in case of chronic nasal congestion. 
Nowadays, a nose that breathes comfortably and looks natural can be achieved with rhinoplasty, which is in high demand by men as well as women. Rhinoplasty is planned individually, and can be performed with open or closed technique in accordance with the changes to be made in the nose. With the development of medical technologies, Piezo technique can also be used in nasal aesthetic surgeries.
Rhinoplasty ranks first among the aesthetic procedures, which require advanced experience and expertise. Each step is of great importance, from performing the facial analysis of the patients before the procedure to determining the changes to be made, from the choice of technique to the postoperative controls. Even if it is performed by the most experienced surgeons, breathing difficulties may sometimes occur after rhinoplasty, or deformities that need to be corrected again. The complexity of the nasal anatomy, the factors specific to the skin structures of the patients, the insufficient cartilage structure, and the differentiation of the recovery process for each patient may lead to revision rhinoplasty surgery, which is also called secondary rhinoplasty. 
Say hello to your old life.
We first meet our patients who make surgery plans at the airport, arrange for their lodging in one of our hotels and provide them with high-quality healthcare in fully equipped hospitals. In all of these procedures, our translators and patient relations specialists support our guests to ensure that they obtain the best possible care and vacation. In addition, we are waiting for our patients' aesthetic expectations to be met in the best way under health insurance.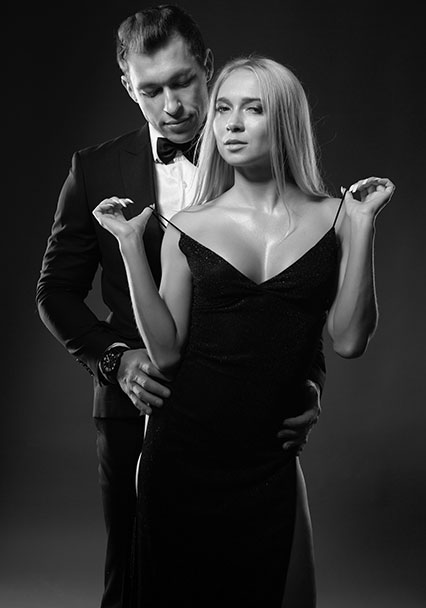 Rhinoplasty
Services for Our Patients
We provide advantageous packages to our patients who prefer a more cost-effective safe service and a holiday with care and reshaping procedures, based on our understanding of quality service including VIP transfers, convenient lodging, and operations. If you want to take advantage of our beneficial services, please contact us immediately...
SERVICES