Services
You are special for us.
Airport Pick Up - VIP Transfer
We provide a comfortable VIP transfer service for our national and international patients. We pick up our patients form the airport in special VIP vehicles while providing them with general information about their medical stay and process in a safe environment.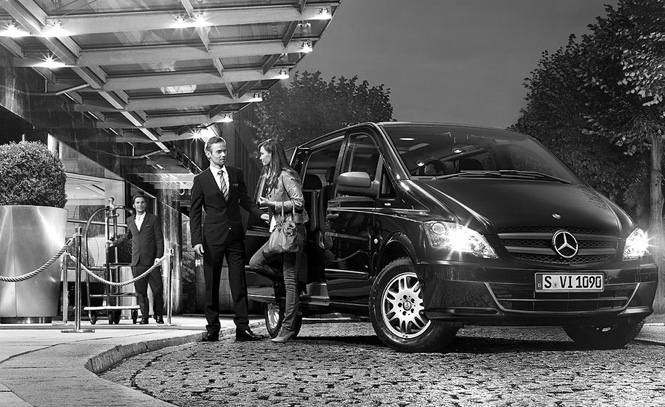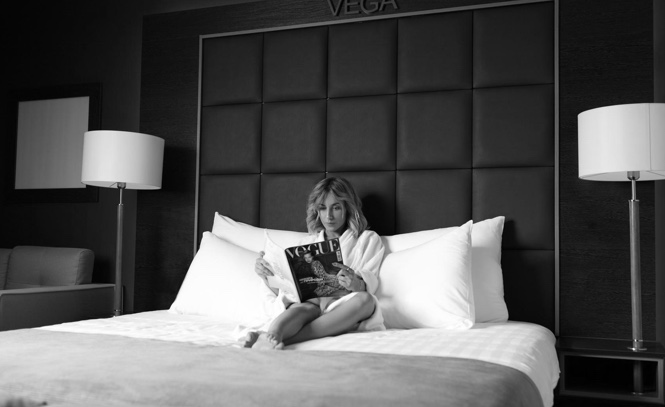 Accommadition
We offer you accommodation in our contracted hotels to make sure that you feel in Turkey as comfortable as if you were home. You will have enough time to visit the historical, cultural and entertainment places of Istanbul or Antalya, to go shopping or sightseeing…
Operation Process
At our modern hospitals, We provide our services according to European standards, in modern hospitals with advanced technological infrastructure. Whether in Istanbul or Antalya, we provide you with high quality medical services, and make sure that all your health and aesthetic desires are fulfilled before sending you back home.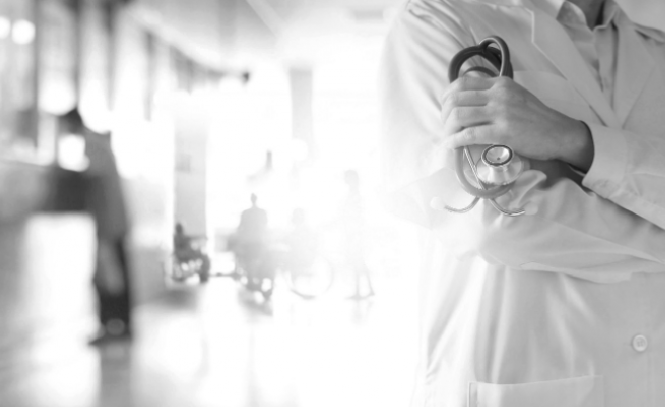 We take our cautions, we take all the necessary care to protect
from Covid-19.
We continue to provide a hygienic health service to our valued guests and to beautify you with confidence, thanks to the precautions we took during the Covid-19 Pandemic process. You are always our top priority at Eloa Aesthetics in our safe healthcare policy that we follow throughout the pandemic! Our expert and experienced doctors continue to provide quality health care to our valued patients in fully equipped hospitals, with all of our pandemic measures, VIP transfer service, and convenient accommodation facilities.