PROCE-
DURES
Body Aesthetics
Genital Aesthetics
Genital Aesthetics
Aesthetic concerns can lead to unhappiness and negative effects on professional, social and private lives of the individuals. Nowadays, aesthetic surgeries and non-surgical aesthetic procedures can make a difference in the lives of individuals by providing more confident beginnings. In recent years, genital aesthetic surgeries are among the most preferred aesthetic procedures by women. 
Structural deformations that lead to dysfunctions in the internal or external genital area may occur due to the effect of various factors, such as the progression of time, experiencing hormonal changes, history of childbirth and genetic factors. Genital aesthetic surgery can vary according to the structural changes in the genital area. Women, who experience difficulties in selecting clothes, lose their self-confidence, begin to become unhappy in their private life, encounter irritation or infection problems due to deformations, and tend to avoid sexuality due to their aesthetic concerns can leave their problems behind with individually planned genital aesthetic procedures.
With genital aesthetic procedures;
Asymmetries in the internal and external lips can be corrected, and skin sagging can be improved (Labioplasty),
Scars in the area between the entrance of the vagina and the rectum, called the perineum, can be corrected, and skin folds can be removed (Perineoplasty),
The vaginal canal, which has lost its tightness due to History of childbirth, hormonal changes, etc., can be tightened(Vaginoplasty).
Genital aesthetic procedures have surgical nature. Nonetheless, non-surgical genital aesthetic procedures have also diversified with the increase in medical procedures. In this context, laser bleaching of the external lip, vaginal tightening with radiofrequency, vaginal PRP procedures and G-spot augmentation can be performed. Some of these procedures are performed only to meet cosmetic needs, while some can be performed for the treatment of anorgasmia.
Say hello to your old life.
We first meet our patients who make surgery plans at the airport, arrange for their lodging in one of our hotels and provide them with high-quality healthcare in fully equipped hospitals. In all of these procedures, our translators and patient relations specialists support our guests to ensure that they obtain the best possible care and vacation. In addition, we are waiting for our patients' aesthetic expectations to be met in the best way under health insurance.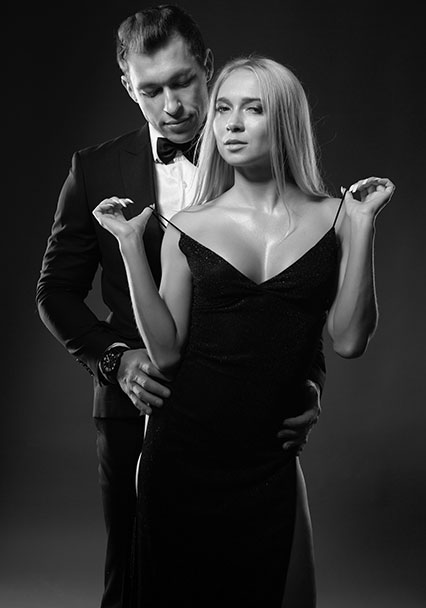 Genital Aesthetics
Services for Our Patients
We provide advantageous packages to our patients who prefer a more cost-effective safe service and a holiday with care and reshaping procedures, based on our understanding of quality service including VIP transfers, convenient lodging, and operations. If you want to take advantage of our beneficial services, please contact us immediately...
SERVICES