PROCE-
DURES
Body Aesthetics
Body Aesthetics
Body Aesthetics
Deformations may occur in a specific part or the entire body due to different reasons such as aging, dramatic and rapid weight loss, past births and genetic factors. These deformations are quite diverse. Exercises may cause the stubborn fat in the body to remain, skin sagging may occur; and all these changes may cause the impairment of the body proportion. 
Despite adaptation to diet and exercise programs, these deformations in the body can be eliminated by a series of aesthetic procedures combined under the roof of body aesthetics. Liposuction, Brazilian Butt Lift, abdominoplasty, arm lift, fat injection, maternal aesthetics and post-bariatric surgeries can be performed within the scope of body aesthetics. The purpose of body aesthetics is to eliminate the changes that occur in the body that cause aesthetic anxiety, and to ensure that the individuals reconciles with their body. 
Aesthetic body procedures are planned individually, in line with the general medical condition and needs of the individual. Aesthetic body procedures can be performed alone or in combination. 
Say hello to your old life.
We first meet our patients who make surgery plans at the airport, arrange for their lodging in one of our hotels and provide them with high-quality healthcare in fully equipped hospitals. In all of these procedures, our translators and patient relations specialists support our guests to ensure that they obtain the best possible care and vacation. In addition, we are waiting for our patients' aesthetic expectations to be met in the best way under health insurance.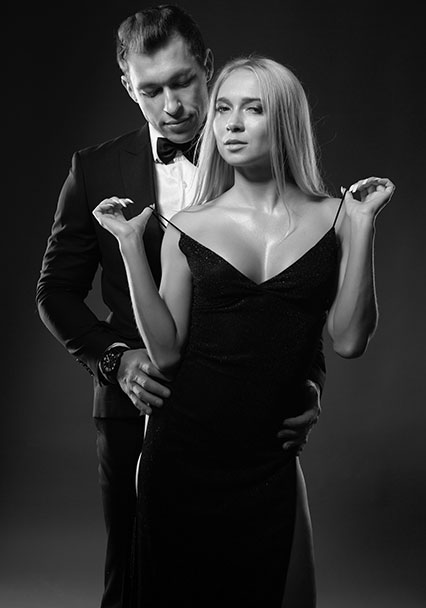 Body Aesthetics
Services for Our Patients
We provide advantageous packages to our patients who prefer a more cost-effective safe service and a holiday with care and reshaping procedures, based on our understanding of quality service including VIP transfers, convenient lodging, and operations. If you want to take advantage of our beneficial services, please contact us immediately...
SERVICES