PROCE-
DURES
Aesthetic Dentistry
Zirconium Treatment
Zirconium Treatment
Zirconium treatment has been in great demand in the field of dental aesthetics in recent years due to its functional advantages and the natural appearance it provides. Zirconium veneers, which have an opaque and white structure as well as light transmittance, provide eye-catching and distinctive smiles. It is known that zirconium veneers, which offer a more natural appearance compared to metal-supported veneers, prevent the formation of dark shadows on the teeth, and at the same time have a high harmony with the gums, offer great comfort to individuals with allergies.
What is Zirconium Treatment? How Is It Performed?
Zirconium treatment is essentially a method of coating for tooth. Aesthetic dental procedures are carried out very successfully with coating solutions using zirconium. Zirconium porcelain, a highly resistant type of porcelain, is also resistant to corrosion. The veneers used in zirconium treatment are converted from pure zirconium to a substance called zirconia ceramic. After transformation, it is processed in special furnaces. These coatings, which emerge without metal support, are considered a new generation coating with their safety and natural appearance.
Zirconium treatment begins with the reduction of the teeth all around, and the measurement of all the reduced teeth. Afterwards, crowns that match the measurements are produced. In the following session, zirconium crowns are attached by means of special tooth coating adhesives in order to ensure that the individual has teeth with more aesthetic appearance.
Who Can Have Zirconium Treatment?
Bone development must have been completed for zirconium treatment. If bone development is not completed, the coatings may be too small over time. Individuals, who have broken teeth, decay or damage in their teeth, crooked teeth, gaps between their teeth, who want to have a more aesthetic smile without getting results from the teeth whitening procedure, who have irregular tooth shapes can have zirconium treatment.
Planning Process Before Zirconium Treatment
Zirconium veneer can be administered alone, or as an additional procedure within the smile design. These treatments, which provide whiter and more natural teeth as well as a more eye-catching smile, must be planned individually. All stages from the measurements to the completion of the treatment are planned in digital environment. The needs and expectations of the patients are also evaluated within this scope. The gender, shape of the face, and even eye color of the patients are carefully evaluated in the planning process.
Recovery Process After Zirconium Treatment
Short-term sensitivity may develop after zirconium treatment. One of the most important points should be considered by the patients is to avoid consuming extremely hot or cold drinks. In order to increase the permanence and success of the procedures, teeth should be brushed at least twice a day, and oral health should be maintained.
Say hello to your old life.
We first meet our patients who make surgery plans at the airport, arrange for their lodging in one of our hotels and provide them with high-quality healthcare in fully equipped hospitals. In all of these procedures, our translators and patient relations specialists support our guests to ensure that they obtain the best possible care and vacation. In addition, we are waiting for our patients' aesthetic expectations to be met in the best way under health insurance.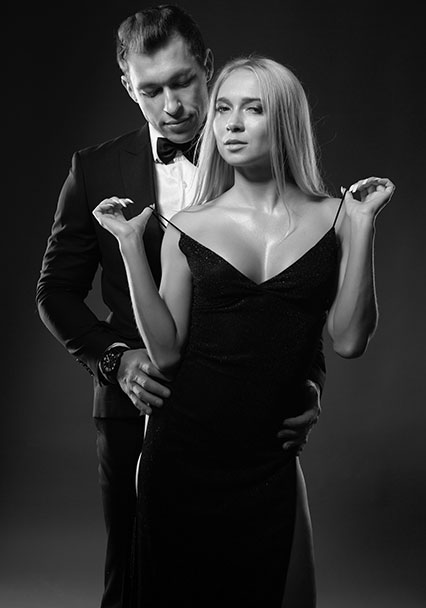 Zirconium Treatment
Services for Our Patients
We provide advantageous packages to our patients who prefer a more cost-effective safe service and a holiday with care and reshaping procedures, based on our understanding of quality service including VIP transfers, convenient lodging, and operations. If you want to take advantage of our beneficial services, please contact us immediately...
SERVICES